Virginia Cooperative Extension Master Gardeners are trained volunteer educators. Working with Loudoun County communities, our mission is to encourage and promote environmentally sound horticulture practices through sustainable landscape management education and training. We are volunteers who have received extensive training under the auspices of Virginia Tech and the Loudoun County Cooperative Extension  office to provide unbiased research-based horticultural information to the community. 
From tree care and lawn care to vegetable gardens, flowers, shrubs and native plants we serve the community through Help Desk Support, Garden Clinics, Healthy VA Lawns, our Demonstration Garden, on-going programs and educational events such as free lectures and the Annual Gardening Symposium. "Like" us on Facebook at Master Gardeners of Loudoun County, VA, to read timely gardening news and see photos from recent events!
Master Gardener Help Desk remains virtual and can offer help with problems in your home garden, whether insect, disease, or other, our members can remotely research your problem and provide unbiased research-based solutions. For more information on our Help Desk: https://loudouncountymastergardeners.org//gardening-advice/help-desk/.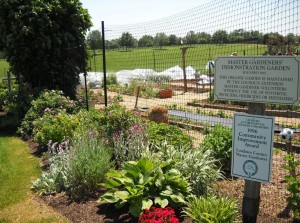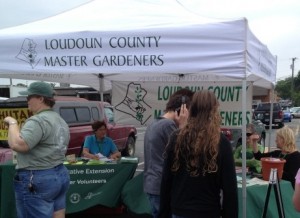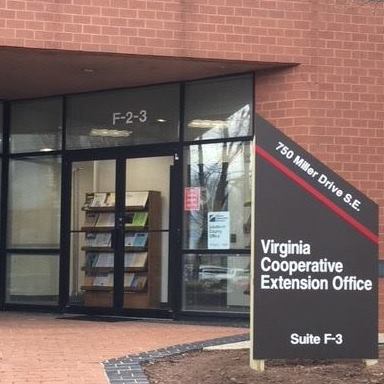 Contact Us:
VCE Loudoun County
Master Gardeners
750 Miller Drive, SE, Suite F-3
Leesburg, VA 20175
703-771-5150
loudounmg@vt.edu