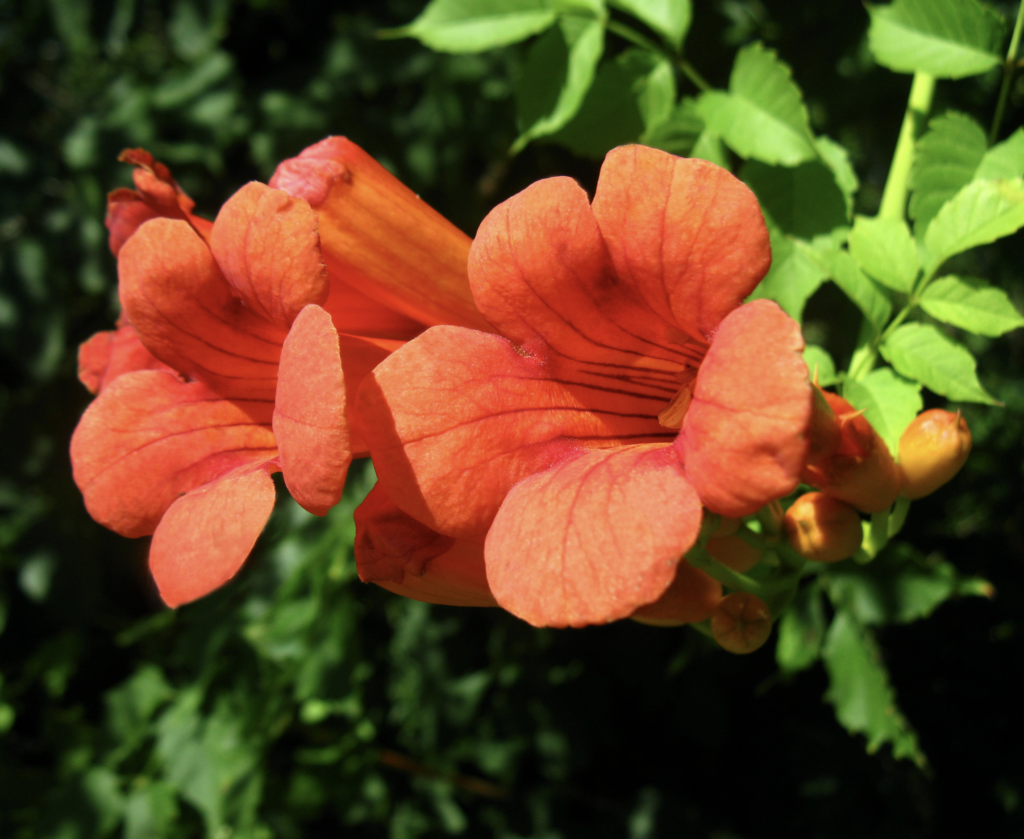 The Trumpet Vine, our quarterly newsletter, provides educational articles, seasonal advice, featured plants, and horticultural news.
If you have trouble with the link in the blue box, copy and paste TV@loudouncountymastergardeners.org into your email and send with the subject line "Subscribe."
Download the current newsletter: 2023 Spring Trumpet Vine. When you're finished reading, don't forget to subscribe to The Trumpet Vine!