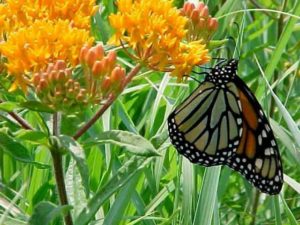 We have partnered with Brent and Becky's Bulbs, a Virginia based company, to sell perennials (i.e., cone flowers, butterfly weed and milkweed) as well as spring and fall bulbs.  As part of our fundraising efforts, LCMG will receive 25% of all sales when Loudoun County Master Gardeners is identified for online, phone, or mail-order sales.
Visit Brent and Becky's Blooming Bucks to order perennials and bulbs. Use the drop down list to select "Loudoun County Master Gardeners." Browse through their extensive selection. At check out, you can also check the box to receive their catalogs.  
It's that easy to beautify your garden and help raise funds for the Loudoun County Master Gardener Association in support of our Cooperative Extension programs! 
Thank you for your support.